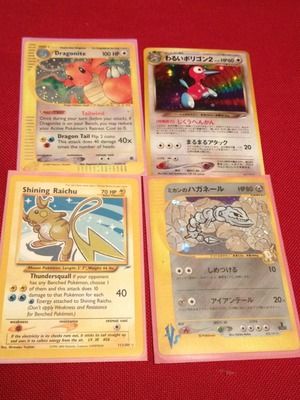 Finally achieved a Shinning Raichu<3 Love it.
I have a question about how much that Jasmine's Steelix is worth. I feel I overpaid on it.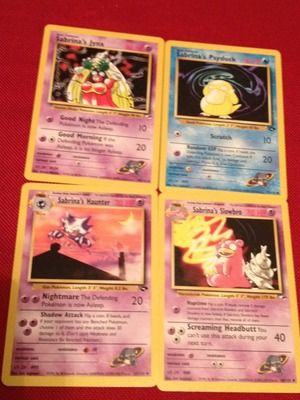 For the Sabrina TCG collection.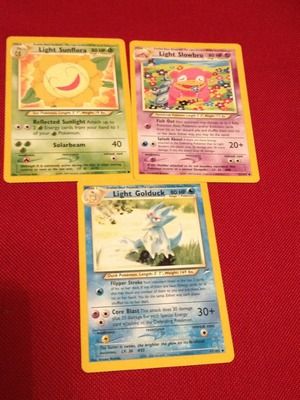 For my collection of Light TCG.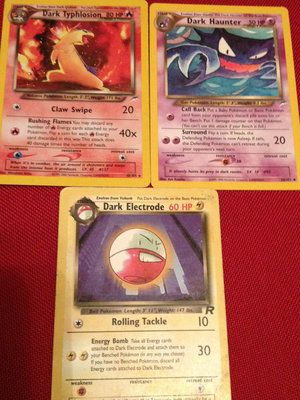 For my collection of older Dark TCG.
And my Black 2. I had the choice between the White Kyurem and Black Kyurem, I went with White despite getting B2.
Wants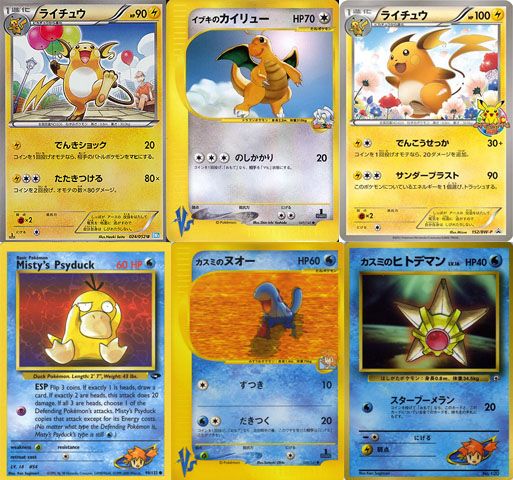 Cards.
JAPANESE >> ENGLISH
I collect Raichu TCG, Light TCG, older Dark TCG, Sabrina's/Misty's/Erika's Pokemon cards, Magma & Aqua TCG. So if you have any of those, link me.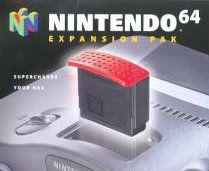 N64 Expansion Pack